Cheapest 9 seater car hire in Gyor, Hungary
Are you planning a big family trip and searching for the appropriate transport? Take advantage of cheap car rental for 9 passengers! 9-seater vehicles have spacious interiors, which offer increased legroom and headroom. This is a great feature for travelling with family, friends, and colleagues, and can even be used to transport a sports team. In addition, convenient sliding doors ease the loading/unloading of passengers.
You can find cheap 9 seater car hire Gyor, Hungary on Rental24.co.uk. We provide affordable offers from dozens of international and local firms. The cheapest deal in this class is Opel Vivaro by HERTZ available for £122/day. Unlimited mileage and collision/liability insurance are already included in the total price.
Our complete list of nine-seaters includes models from top manufacturers. The easiest way to guarantee your desired vehicle for a specific date is to book in advance. So, fill out the search form at the top of the page to get started.
If you want to find a cheap 9 seat van hire in Gyor, Hungary now, browse through the list of popular offers in the following catalogue. Then, study their main specifications and choose the perfect deal to proceed with your booking!
9 seater hire cars in Gyor and other relevant vehicles

Opel Vivaro
9 seat people carrier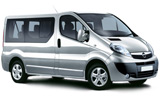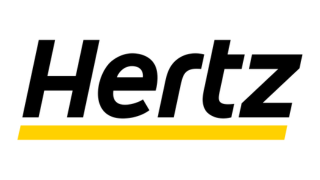 Ford Tourneo
9 seat people carrier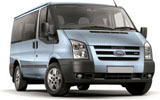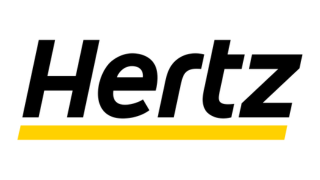 Volkswagen Touran
7 seat people carrier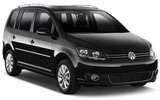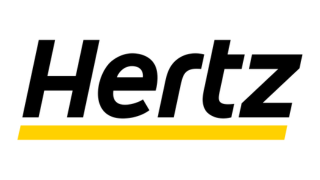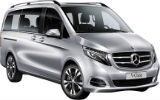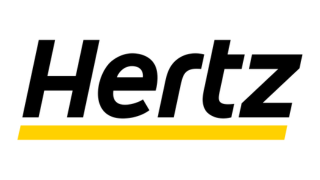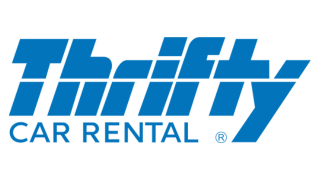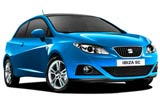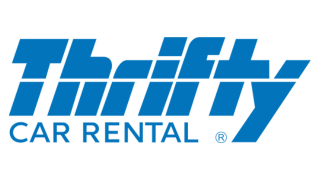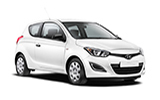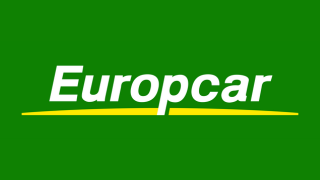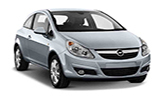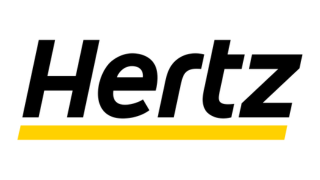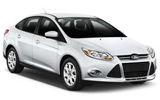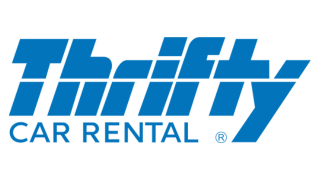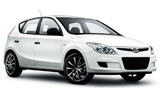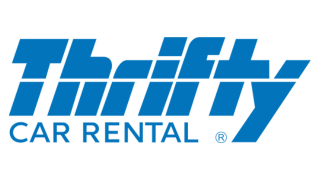 Volkswagen T - Cross
Compact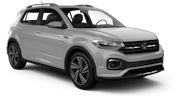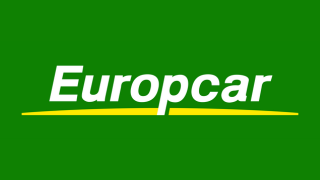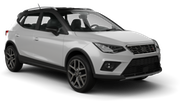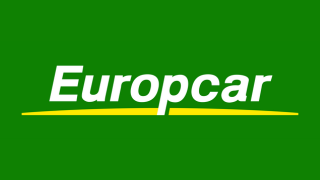 Why should I hire a 9 seater car in Gyor, Hungary?
There are many excellent reasons to pick up a 9 seater rental in Gyor, Hungary. For example, you are travelling with a group of up to 9 people and need a larger transport option. The MPV 9 seater makes it possible to cruise in a single vehicle and be sure no one gets lost. What's more, you can have fun moving from place to place and share travel experiences along the way. Excursion groups and business travellers will appreciate this vehicle as well.
A typical nine-seater has a 1.6-2.0-litre engine that delivers excellent dynamic performance and high fuel efficiency at the same time. Inside, you get three to four rows of seats, with the second through fourth rows being foldable to increase cargo space. Modern design and smart onboard systems are also inherent in this vehicle class. Cruise control, parking sensors, and air conditioning come standard on most models in Gyor, Hungary.
Thus, it's a nice idea to hire a minibus upon arrival in Gyor, Hungary. At Rental24.co.uk, you get access to both economy and luxury models that are perfect for small-group rides.
9 seater car hire companies in Gyor, Hungary
Working with large international and small local suppliers, we are ready to bring you the best deals in Gyor, Hungary. The 9 seater car hire companies listed on our website include AVIS, Europcar, Hertz, and Thrifty.
We have specified the customer ratings of the companies so you can make an informed choice.
The best-rated agency in Gyor, Hungary is EUROPCAR Franchise, which scored 8.8 out of 10 points.
HERTZ (8.5/10) and Thrifty Corporate (7/10) also occupy top positions in the ranking.
When looking for a 9 seater car for rent, you can be sure of the reliability of any company you choose on our platform. Every provider featured at Rental24.co.uk offers high-quality vehicles and enjoys the trust of our customers. If you still haven't chosen the right supplier, check out all the available companies below.
How much is it to hire a 9 seater minibus in Gyor, Hungary?
Budget planning plays a major role in preparing for a trip. Therefore, when looking for a car in Gyor, Hungary, you will be asking "how much does it cost to hire?".
On average, the 9 seater car rental price will be higher than the cost of renting other car groups. Be prepared to pay an average of around £131/day or £695/week to collect a nine-seat auto in Gyor, Hungary. Keep in mind that many factors affect the total rate in addition to the vehicle category; the trip duration, the company's pricing policy, availability, and demand also decide how much you end up paying.
Regardless of the final price, a car with 9 passenger seats is a worthwhile investment on the road. It ensures that everyone will fit in and have enough space. Plus, the folding seats give you extra flexibility when loading.
Want to check the exact 9 seater car hire prices in Gyor, Hungary? Fill out the search form at the top of the page for your desired dates and hit search!
Map of 9 seater minibus car hire places
If you want to find the closest 9 seat car hire locations near you, use the Google Maps service with all available pick-up points in the area. Also, you can choose the suitable location based on the address of your hotel and the main city sights. Click on the desired spot for more information.
Rent a 9 seater with Rental24.co.uk - video reviews
Using our website for renting a car is a big advantage for you. Thousands of travellers have benefitted from the affordable rates, easy booking process, and reliable vehicles we offer. Check out the 9 seater car hire review list, where previous customers share their experiences in video format.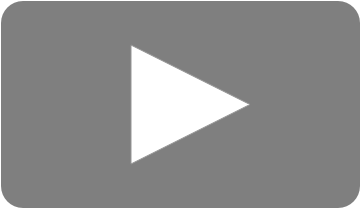 🇭🇺 GAME Car Rental at Budapest Airport [BUD], Hungary - Review of Rental24h.com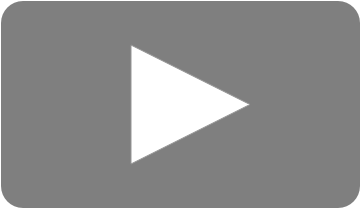 🇺🇸 Thrifty Car Rental in Washington DC Reagan Airport [DCA], USA - Review of Rental24h.com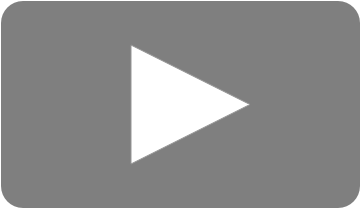 🇧🇶 CarVenience Car Rental at Kralendijk - Flamingo Airport [BON], Bonaire - Review of Rental24h.com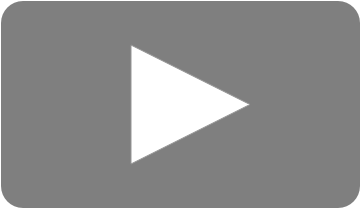 🇨🇿 Budget Car Rental at Prague Airport [PRG], Czech Republic - Review of Rental24h.com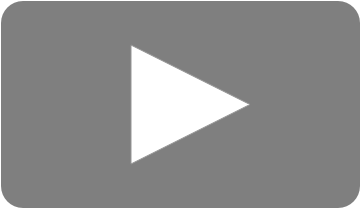 🇮🇹 TargetRent Car Rental at Venice Marco Polo Intl Airport [VCE], Italy - Review of Rental24h.com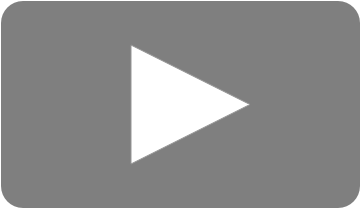 🇺🇸 Enterprise Car Rental at Reno-Tahoe International Airport [RNO], NV - Review of Rental24h.com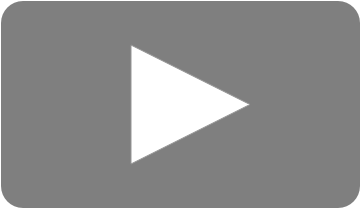 🇺🇸 Dollar Car Rental at Charleston Airport [CHS], SC - Review of Rental24h.com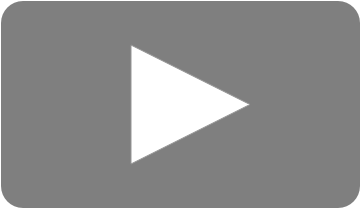 🇺🇸 Dollar Car Rental at Seattle-Tacoma International Airport [SEA], USA - Review of Rental24h.com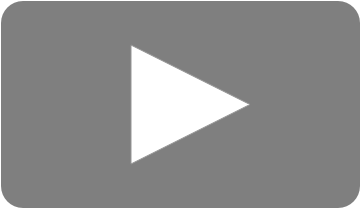 🇺🇸 THRIFTY Car Rental at Denver International Airport [DEN], USA - Review of Rental24h.com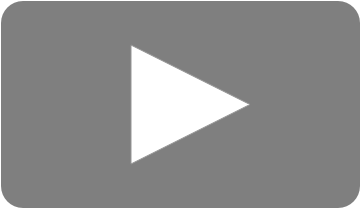 🇪🇸 GOLDCAR Car Rental in Barcelona – El Prat Airport [BCN], Spain - Review of Rental24h.com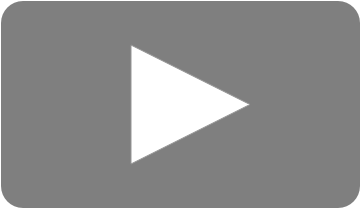 🇬🇷 AutoUnion Car Rental in Preveza - Aktion Intl. Airport [PVK], Greece - Review of Rental24h.com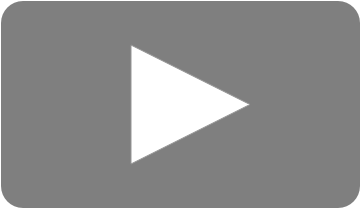 🇩🇴 EUROPCAR Car Rental in Santo Domingo Airport [SDQ], Dominican Republic - Review of Rental24h.com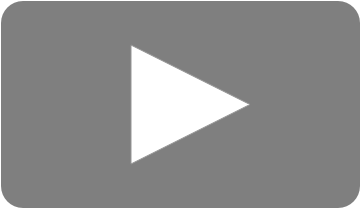 🇺🇸 ALAMO Car Rental in San Francisco Airport [SFO], USA - Review of Rental24h.com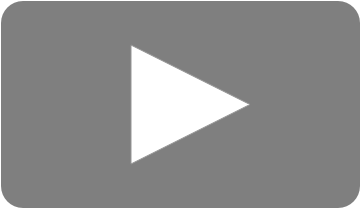 🇺🇸 FOX Rent A Car Rental in San Diego Airport [SAN], USA - Review of Rental24h.com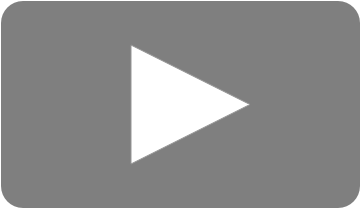 🇨🇦 Zoom Rent a Car Car Rental in Toronto Pearson Intl Airport [YYZ], Canada - Review of Rental24h.com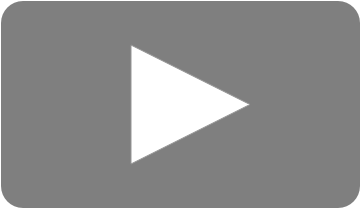 🇺🇸 Review of Rental24h.com: FOX Rent A Car Car Rental in Miami International Airport [MIA], USA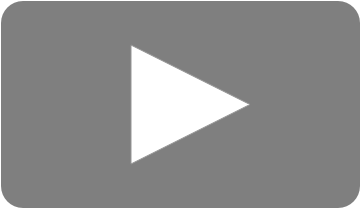 🇳🇿 Snap Rentals Car Rental in Queenstown Airport [ZQN], New Zealand - Review of Rental24h.com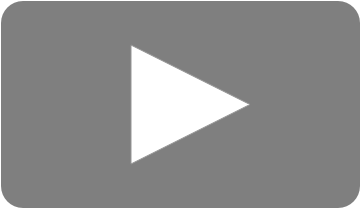 🇪🇸 WIBER Car Rental at Malaga Airport [AGP], Spain - Review of Rental24h.com
FAQs - 9 seater rent in Gyor, Hungary
What is the best 9 seater vehicle in Gyor, Hungary?
If you want to enjoy improved ride comfort, pick up a luxury 9 seater car hire. Some of the options available in this car group will pleasantly surprise you. For example, some vehicles in this group have automatic sliding doors. This feature allows you to open and close the doors at the touch of a button, and thus ease the process of loading/unloading.
Also, modern nine-seaters carry a lot of smart systems on board. Cruise and climate control, blind spot monitor, heated seats, an infotainment display, and similar innovations make your trip even smoother, safer, and more fun.
The most expensive 9 seater VAN rental in Gyor, Hungary is Ford Tourneo from HERTZ available at £140/day. For a complete list of luxury people carriers, please fill out the search form at the top of the page.
Top 9 seat car hire deals in Gyor, Hungary
You have access to a variety of 9 seat minibus hire vehicles in Gyor, Hungary. Consider all the available models in the following list: Opel Vivaro, and Ford Tourneo.
| | | | | |
| --- | --- | --- | --- | --- |
| | Opel Vivaro | 9 seat people carrier | 5 doors | 4 suitcases |
Who can drive a 9 seater minibus in Gyor, Hungary?
Anyone who is at least 21 years of age can rent a 9 seater car in Gyor, Hungary for personal use, but not for commercial transportation. However, some companies rent out vehicles to drivers aged 19 or older. Be aware that additional charges and vehicle class restrictions may apply to drivers under 25 years of age. Moreover, many companies have certain car group restrictions for young drivers, so if you are under 25, consult the company's official website.
What do I need to hire a 9 seater in Gyor, Hungary?
You must provide the required paperwork. The list of 9 seater car hire documents required includes:
Full driving licence. The customer must carry a driving licence held for a minimum of 1 year. For overseas travellers, an international driving permit is also required.
Extra identification method. Companies require a national or international passport as a second method of identification.
Valid bank card. A credit or debit card in the name of the driver serves for booking and payment. The minimum balance on the card must be enough to pay the full reservation price plus equipment and deposit.
Rental voucher. After finalising the booking, we will send you a voucher which serves as proof of payment.
Any other document. The supplier may require another document to verify your physical address or identity.
Do I need a special driving licence to drive the 9 seater in Gyor, Hungary?
According to the 9 seater minibus licence requirements, you don't need a special licence as long as you are using the auto for personal use. This is because this vehicle group is adapted to carry 9 passengers by reducing the vehicle to a size that doesn't require a special driving licence.
What category is a 9 seater minibus?
The 9 seater minibus category includes people carriers with a capacity of 9 to 16 passengers. Usually, these require a PCV licence category D1 or a category D licence to drive. However, the standard licence is OK if you are using the vehicle for personal purposes.
What are the advantages of a 9 seater self drive hire in Gyor, Hungary?
You will understand the advantages of a 9 seater minibus hire self drive as soon as you start to organise a big trip with family or friends. First of all, such an auto eliminates the need to pick up two standard vehicles. Consequently, you save on the total reservation rate, parking, insurance, and fuel costs. Also, a self drive 9 seater hire is better in terms of comfort. It offers more head and leg room, and also provides a higher seating position. This results in outstanding visibility for when you want to enjoy the surrounding sights on your drive.
What types of 9 seater minibus insurance are offered in Gyor, Hungary?
The type of 9 seater minibus insurance required depends on the purpose for which you are operating the vehicle. In general, commercial minibus insurance and taxi minibus insurance are available. Unless you plan to use the nine-seater for financial gain and as a hired driver, private or commercial insurance is enough for coverage. In this case, you get protection similar to any standard van insurance.
However, if you are carrying passengers for the purpose of income, you need to buy a different type of car insurance for a 9 seater. Such coverage should take into account the fact that the auto is being used as a taxi.
Do I need Excess insurance for a 9 seater minibus?
Collecting a larger people carrier is practically no different than driving a conventional sedan in terms of the insurance. Although 9 seater minibus insurance is more expensive due to the vehicle's larger size, it also has a certain excess amount payable in the event of a claim.
However, the standard protection plan doesn't cover damage to the wheels or windows of a rental. Thus, you can benefit from excess insurance, which will help you avoid any financial expenses associated with driving a nine-seater.
What is temporary 9 seater minibus insurance?
If you don't plan on driving for a long time, consider 9 seater temp insurance for your upcoming journey, which is a perfect way to save time and money when renting a vehicle. This type of protection covers the following things:
Any damage to your minibus caused by accident or intent
Fire, theft, or attempted theft resulting in loss or damage to your vehicle
Third-party property and other persons involved in an accident through your fault
Personal belongings in the vehicle
Keep in mind that the exact list of covered items depends on the individual insurer. Also, check if temporary insurance is valid at the destination you are driving to.